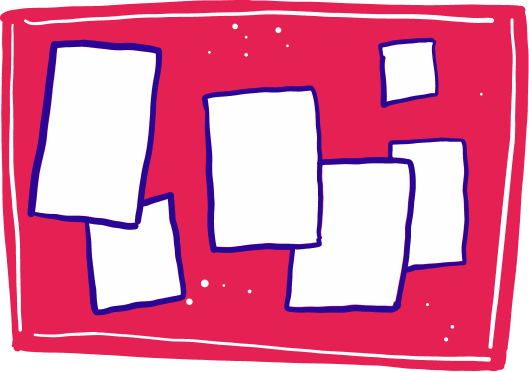 An agile platform and a team ready for everything
Getlinko is an expanding project designed to facilitate your link building campaigns. With just a few clicks you can access a powerful marketplace to connect you with the best world media, newspaper, magazines and blogs which you can filter, analyse your business metrics, and compare prices to choose the options that best fit your parameters.
If you are an editor and want to make your media more visible, this is your opportunity. We have a large database of customers looking for media like yours for their strategies. Registration is free, and you can keep in mind that if you are not able to write, then when you receive an order you can delegate the task to us. We can write a high-quality, SEO optimised article for you, thanks to our team of specialists who are at your service.




input.wpcf7-form-control.wpcf7-submit { background: #E72153; color: #fff; font-family: 'Inter_regular',Helvetica,Arial,Lucida,sans-serif; font-size: 18px; line-height: 1.3em; width: auto; float: none!important; text-align: center; margin: 25px auto!important; padding: 10px 50px; clear: both; display: block; } ::placeholder { /* Chrome, Firefox, Opera, Safari 10.1+ */ opacity: 0.6; /* Firefox */ } :-ms-input-placeholder { /* Internet Explorer 10-11 */ opacity: 0.6; } ::-ms-input-placeholder { /* Microsoft Edge */ opacity: 0.6; } p.form_text { padding: 10px; font-family: 'Inter_regular',Helvetica,Arial,Lucida,sans-serif; font-size: 12px; line-height: 1.3em; } .wpcf7-list-item { display: inline-block; margin: 0 0 0 0em; } form.wpcf7-form input[type="checkbox"] { width: auto; } span.wpcf7-list-item-label { padding-left: 40px; display: flex; margin-top: -23px; } form.wpcf7-form label { padding: 8px; font-family: 'Inter_600',Helvetica,Arial,Lucida,sans-serif; font-style: normal; font-size: 14px; line-height: 18px; /* identical to box height, or 129% */ letter-spacing: -0.1px; /* $black */ color: #261A4B; } form.wpcf7-form p>br { display: none; } label.size-total { width: 100%; margin-bottom: 10px; float: left; } label.size-half { width: 50%; margin-bottom: 10px; float: left; } .wpcf7-form input, .wpcf7-form textarea { width: 100%; padding: 8px 16px; border: none; border-radius: 8px; margin-top: 6px; }