Delegate to experts. Save time and money.
Can't find the ideal media for your project or client? Wasting time acquiring articles and links? Do you want the world to get talking about your brand but don't know how?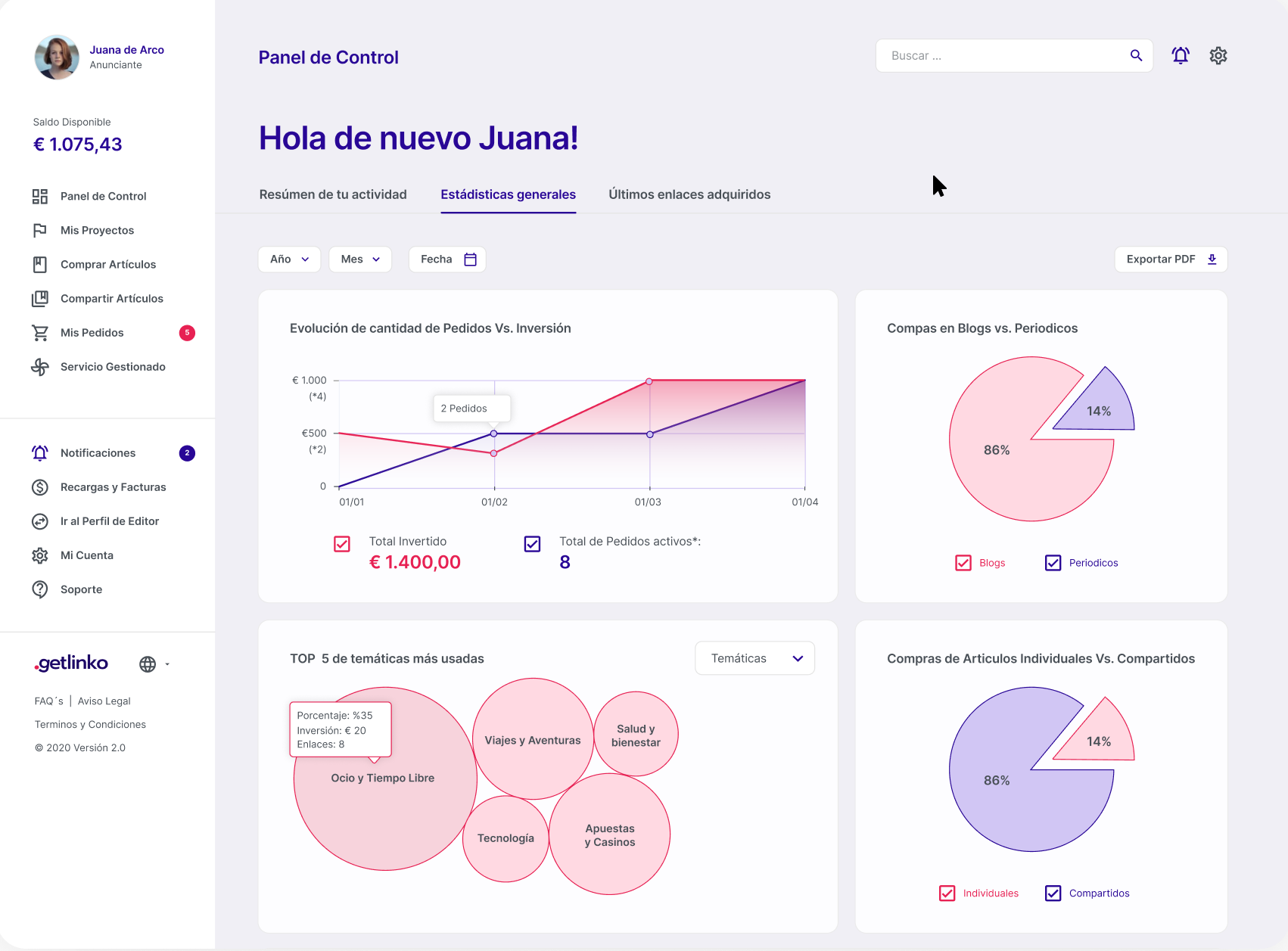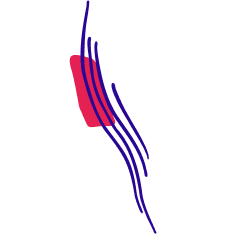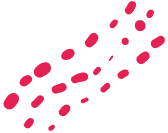 Getlinko adapts to you! Let us help you define your strategy! What are your products or services? What audience do you want to reach? How much are you planning to invest monthly?
We attract and negotiate with specialist media.
We have an Editor panel, which is an additional advantage that other platforms do not have. This allows you to access a wide and constantly growing catalogue of media from all over the world, with rates proven in the market. And if you need to publish in a specific media, we search for it for you and negotiate the price for you to get your publication.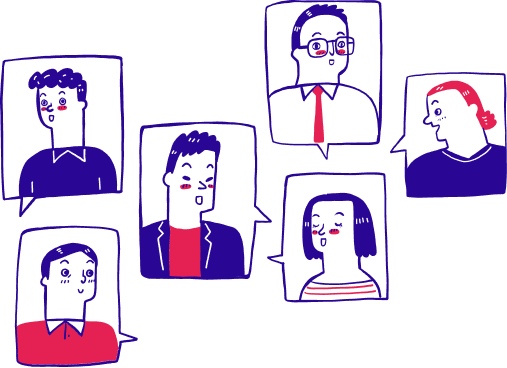 We manage your content campaign for free.
Through our managed service you can launch your linkbuilding campaigns quickly and easily. Our professionals accompany you through the process, prepare value proposals to help position your pages, and start the orders.
Your brand or business on everyone's lips.
We accompany you in your growth process, promoting each of your link building projects so that your brand is on everyone's lips. Put your strategy in motion now … Getlinko does the rest for you.